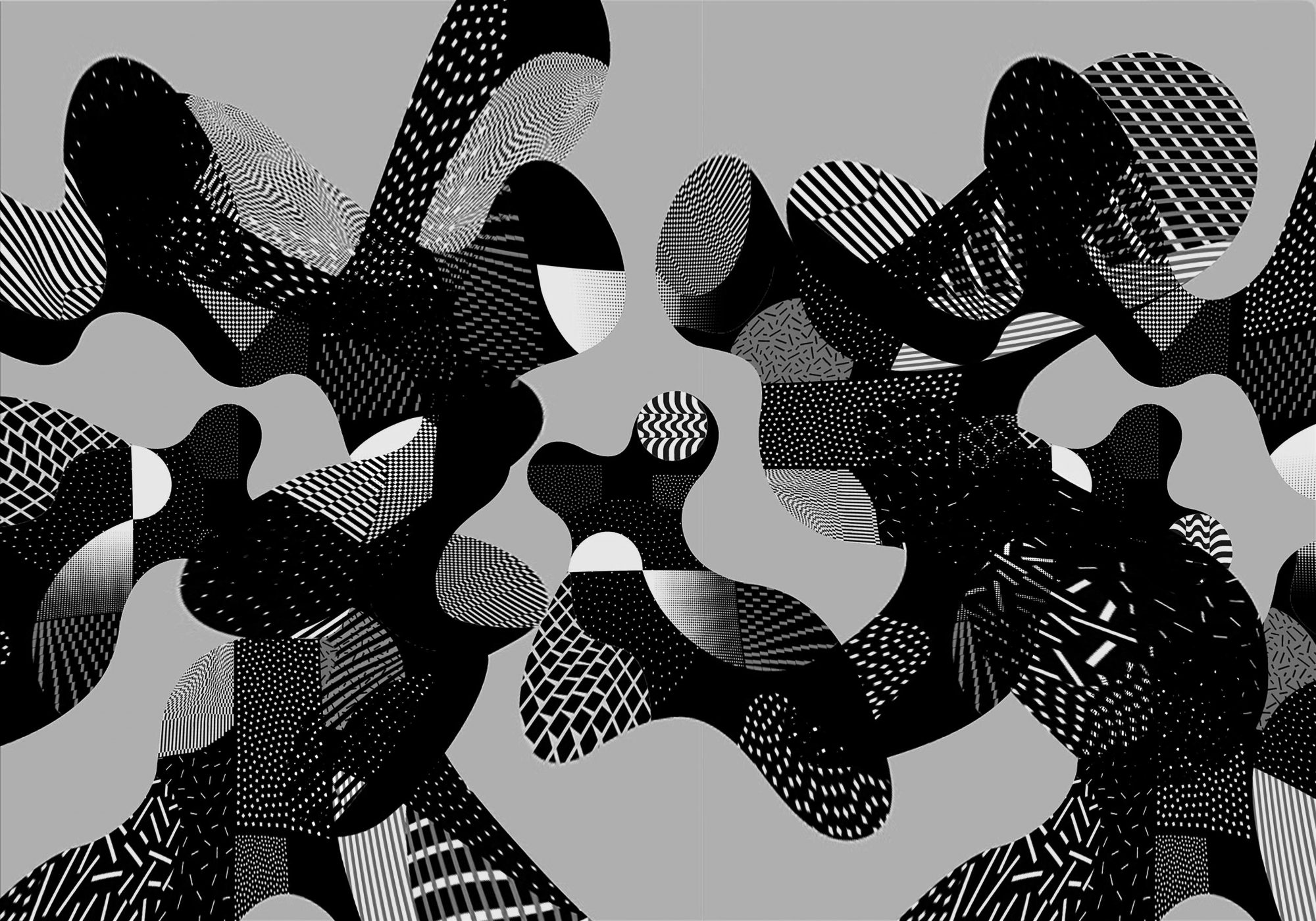 The first Digital Arts Streaming Online festival
Video Art, Animation, Performances, Workshops and More.By becoming a member of the technotribe, you can subscribe for limited seat events, vote for your favourite artworks and enjoy 16th ADAF. Everything by logging in free ENTER THE WORLD OF TECHNOTRIBALISM
The 16th international festival for digital arts of Greece, Athens Digital Arts Festival (ADAF), the pioneer longest living institution dedicated to digital culture in the country (est.2005), will be implemented also ONLINE, introducing a new digital institution. Since the new era is here, the international festival for digital arts in Greece, Athens Digital Arts Festival has decided that its 16th edition titled Technotribalism, will be presented also online.
[/vc_column_inner] Vote for your favourites - the decision is yours - ADAF awards.
ADAF is introducing for the first time, ADAF awards. After becoming a techno tribe member by your free subscription on online.adaf, you can vote discreetly and anonymously for your favourite artworks of each category by rating them on their dedicated pages. With your vote you are giving the opportunity to your favourite artworks and artists to emerge in ranking and receive the ADAF awards and honorary mentions on their category. Each category will award the three most favourite artworks while nominating those on the fourth and fifth position with honorary mentions.The voting procedure will end 10/09/20, 00:00 (GMT+3). The results will be announced the next day on our webpage, www.adaf.gr, and our social media. Winning artists will be privately notified via e mail.
Communication Sponsors