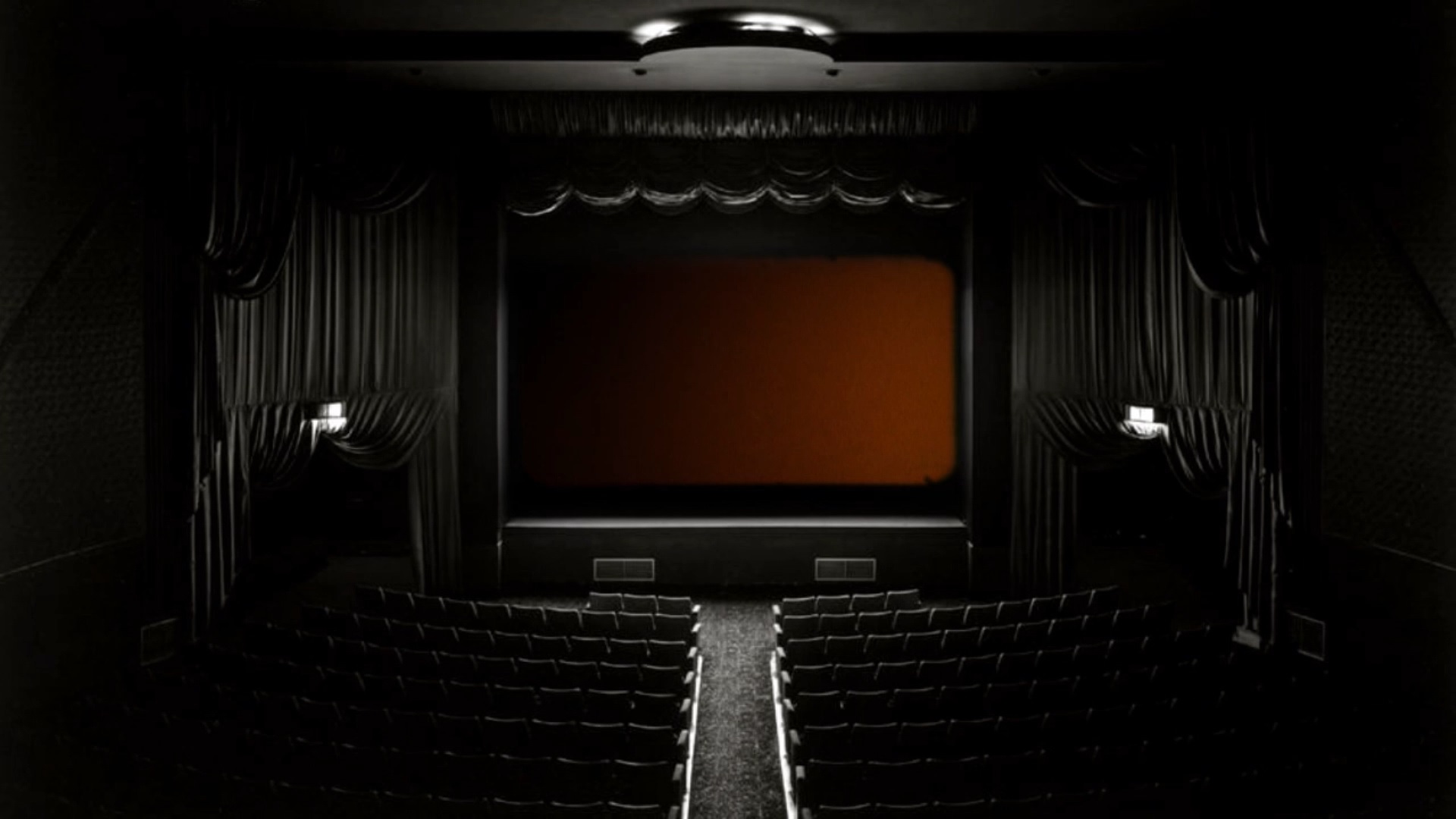 About Human Nature
About Human Nature | 30 min
Yes, human nature is controversy – physically & spiritually.
Human Nature (2008) | Stine Gonshold | NO | 01:50 min
Harey Solaris (2015) | Roland Quelven | FR | 04:51 min
Crop Duster Octet (2013) | Gregg Biermann | US | 05:32 min
De cara a la muerte (2013) | Sándor M. Salas | ES | 03:52 min
It goes on (2013) | Theresa Khalil | EG | 05:40 min
The Lords Prayer (2014) | Istvan Horkay | HU | 05:04 min
Still Alives (2005) | Laurent Pernot | FR | 02:34 min
Curated by Wilfried Agricola de Cologne
The W:OW Art Film & Video Festival
Like NewMediaFest2007 and NewMediaFest 2010, also NewMediaFest2020 can be considered as a new form of a festival structure running for one entire year in an exchange between virtual and physical space based on retrospective and future-oriented programs in diverse digital media. NewMediaFest2020 is planned as a retrospective of the global networking (2000-2020) including more than 5000 artists in different digital art disciplines, more than 100 associated curators and about 800 institutional structures like museums, public galleries, festivals, congresses, etc. manifested in 12 monthly festival editions to be realized in physical space together with physical partners and a complementary program in virtual space, including individual daily changing program components manifested in the 365 Days Diary. The Corona crisis currently, however, is thwarting these plans by reducing NewMediaFest2020 to mainly online activities. This may change until the end of 2020.
AFTER ITS PREMIERE, YOU CAN FIND THIS CONTENT ON FESTIVALS OF THE WORLD CATEGORY
Speaker
The W:OW Art Film & Video Festival