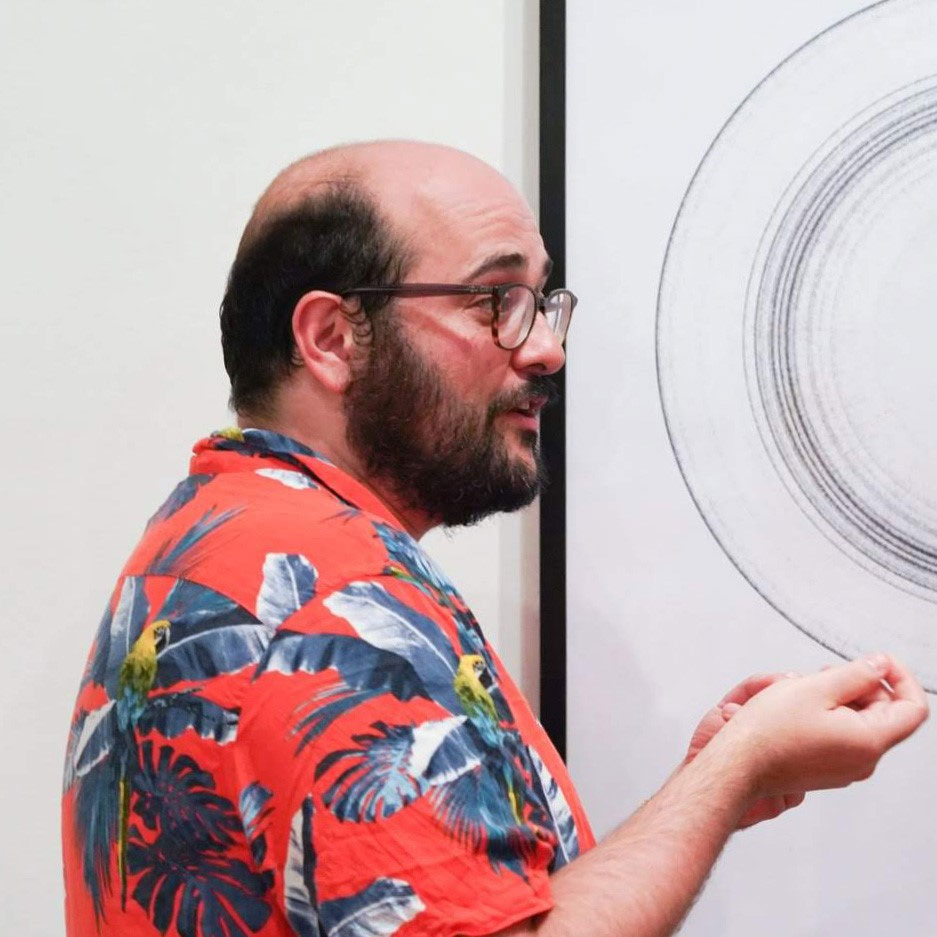 Art in Blockchain: Cryptocurrencies and Cryptocollectibles workshop
AFTER ITS COMPLETION, YOU CAN FIND THE CONTENT ON WORKSHOPS CATEGORY
Art in Blockchain: Cryptocurrencies and Cryptocollectibles workshop
The workshop is aimed at artists who wish to start working in blockchain. The workshop
will consist of two parts: A theoretical part in which we will review both the blockchain
and the most relevant works of art related to blockchain and then another practical part
where we will teach students to create their own cryptocurrency and their own crypto
collectibles.
This workshop will be interesting both to artists who want to start generating work in
blockchain and to people who simply want to learn more about the subject.
Martin Nadal | ES/AT
Martin Nadal (BSc) is an artist/creative coder based in Linz and studying the Interface
Cultures program. In the past years he has produced a variety of art projects and taught
workshops mainly related to money, blockchain and surveillance. His works have been
exhibited or produced at: SXSW (us), ZKM (de), IAMAS(jp), CAC(cn), Ars Electronica (at),
WRO(pl), Piksel(no), Radical Networks(us)