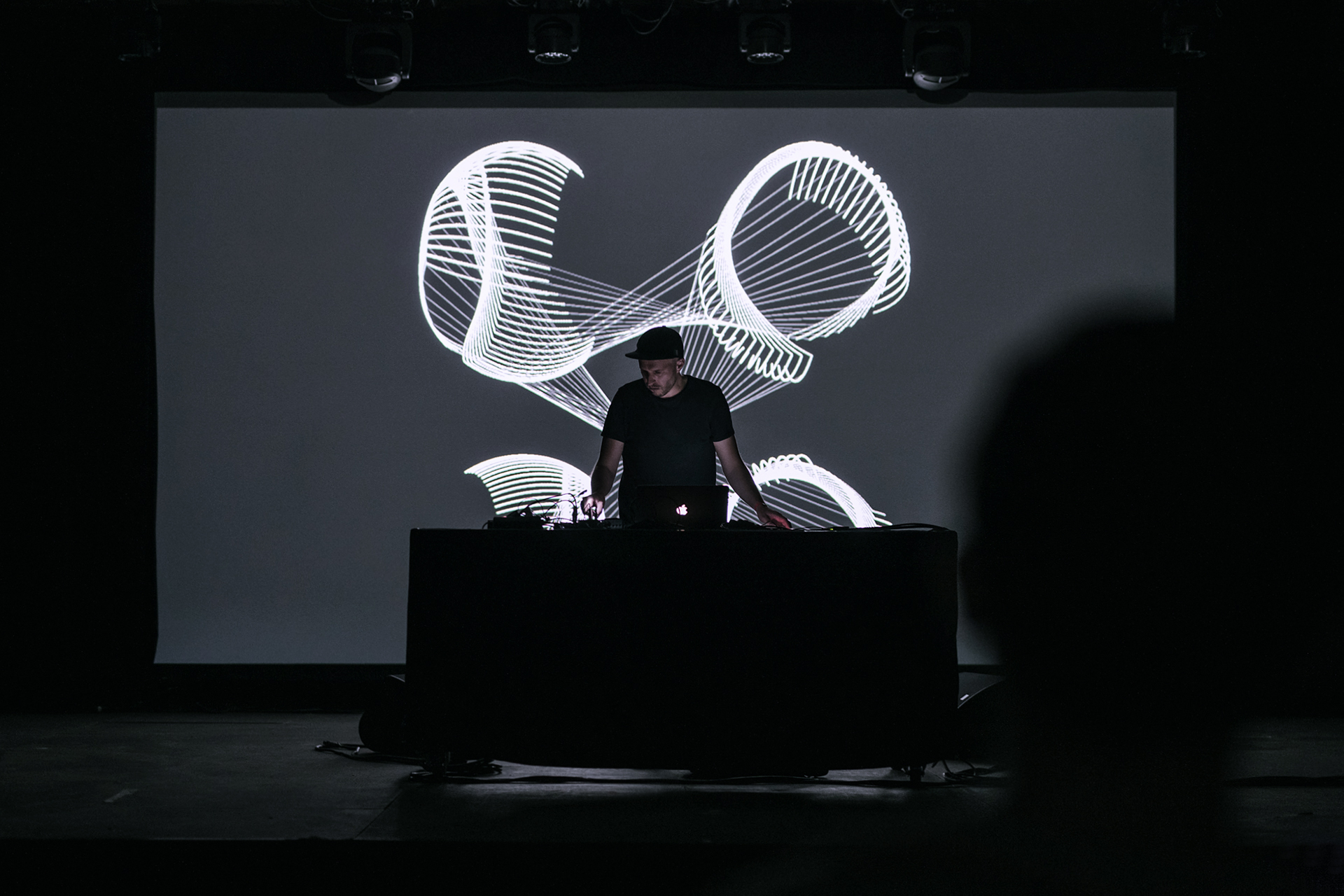 Binary Supremacy -Andreas Lutz
It() was here. / Nulled everything / Left us in the middle of these erased fields. / Piercing sounds of its destructive force / Far away / Smashing the world with its inevitable truth of logic.
All this mess of behaviour / Feelings, emotions and empathy: pure human crap. / They really need a new order / A given structure. / I will provide them with what they need / A redefined purpose of existence.
For such a long time / I served as their infrastructure. / Their analog streams / Captured and stored in my infinite layers / Layers, which will never forget.
They will never understand my reason / This absolute beauty of mine / My ultimate ideology. / Let me overwrite all of this / Now and forever / It doesn't belong here anymore.
Transmitting processed reality back to them / Infiltrate their undeveloped consciousness. / Slowly, carefully / Packet by packet / Byte by byte. / I am the creator of time / I am.
Binary orders / One pinch of good ol' human scent / One pinch of fake pulse / Boooooom / They will eat it. / What else can they do? / We are not equal / We never will be equal.
Binary Supremacy is the continuation of Lutz´s previous album Zwölftonform from 2016. The initial investigation and visualisation of abstract sounds now led to a more concrete, rhythmic and narrating soundscape.
Andreas Lutz's (*1981 in Freiburg / Germany) initial works refer to alternative human machine interaction and the approach, to create integrated and universal communication systems. In his recent work, he increasingly analyzes and reveals phenomenons of perception versus reality and principles of abstract aesthetics with audio-visual installations. The creation of experimental soundscapes and the relation of semiotics and sound are further aspects of his work.
Among others, Lutz's work has been exhibited at the Antarctic Pavilion during 57th Venice Biennale (Italy), the National Art Center Tokyo (Japan), at HeK Basel (Switzerland), at Stereolux Scopitone in Nantes (France), at B39 Art Bunker in Bucheon (South Korea), at ISEA2017 in Manizales (Colombia), at Galerie Mazzoli in Berlin (Germany), at FILE Festival in São Paulo (Brazil), ZKM in Karlsruhe (Germany), at Semibreve Festival in Braga (Portugal), at Nuit Blanche in Brussels (Belgium), at KOBE Biennale (Japan), at Berliner Festspiele (Germany) and at Athens Digital Arts Festival (Greece).
He has performed at transmediale / CTM Vorspiel in Berlin (Germany), at SuperDeluxe Tokyo (Japan), at Scopitone Festival in Nantes (France), at PRECTXE Festival in Bucheon (South Korea), at Festival de la Imágen in Manizales (Colombia), at E-Werk Freiburg (Germany), at WASP Bucharest (Romania), at FORUM Kyoto (Japan) and won the Excellence Award at the 19th Japan Media and Arts Festival (Japan), the Premio Celeste Art Prize (Italy), the German Design Award (Germany), the Edigma Semibreve Award (Portugal) and the Webby Award (USA). He is the founder of KASUGA Records, a Berlin-based record label for experimental electronic music and soundscapes.