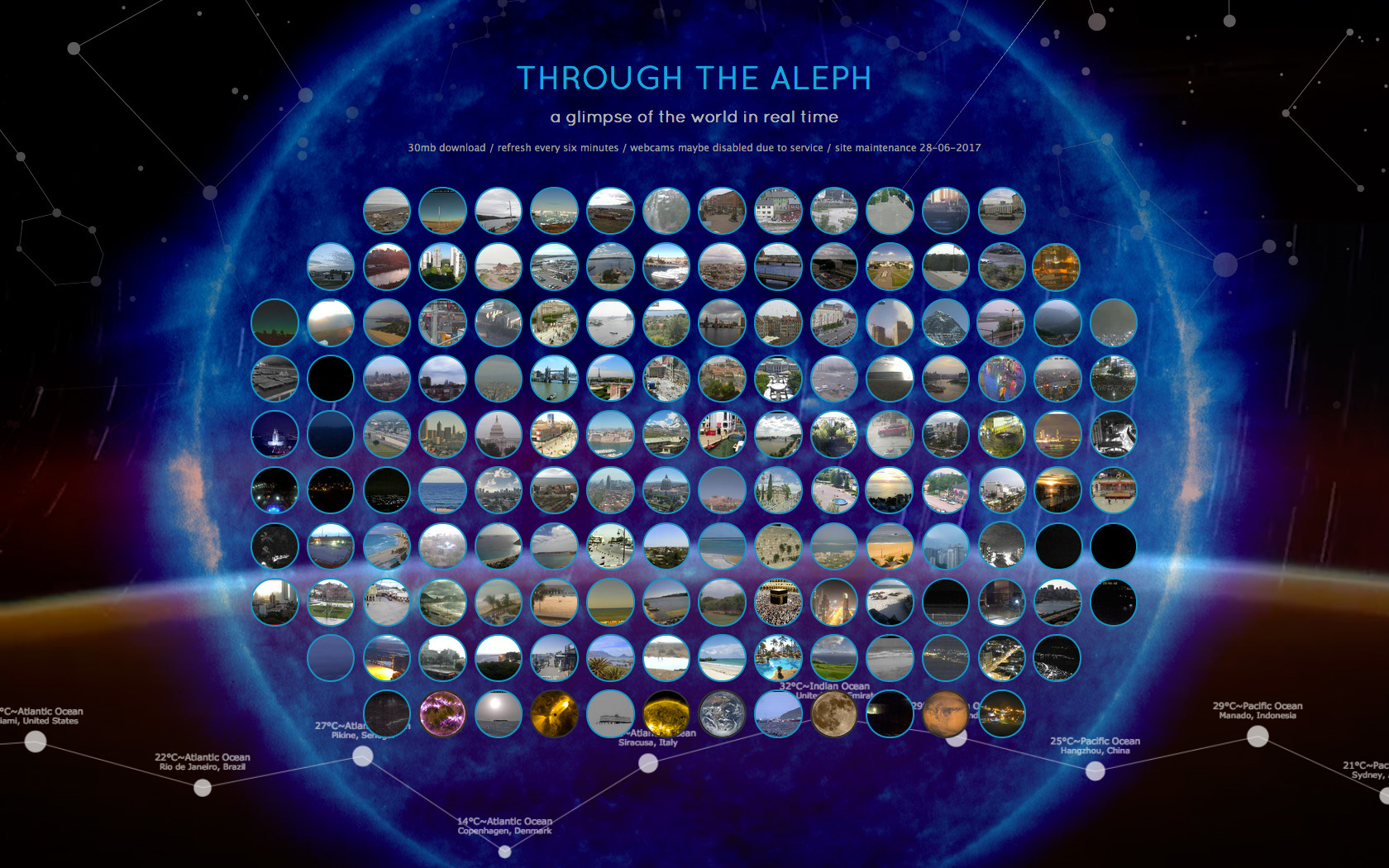 Global Knowledge – European Heritage Days
The international Festival of Digital Arts in Greece, Athens Digital Arts Festival is honouring by taking part in, the celebration of the European Heritage Days (ΕΗΠΚ) 2020 – " Cultural Heritage and Education". This time due to the unique circumstances our video art collection will be offered through digital media on ADAF online platform. www.online.adaf.gr.
In this unstable era where technology is constantly evolving, education is transcending and taking new forms. Technological means and knowledge appear as extensions of the human mind and body. The specially curated program Global Knowledge documents the procedure of gaining knowledge through new technological media while the ever evolving information and automation are giving it a new definition. The 18 pieces of this collection are showing the multilevel experience of new media in digital reality.
List of works
Jing Zhou (US/CN) Through the Aleph: A Glimpse of the World in Real Time (2017) 03:50 min
F3 (MX) HUMANDRAMA (2020) 07:22 min
Francesca Leoni & Davide Mastrangelo (IT) Alzaia(S) (2019) 04:11 min
Karoline Georges (CA) Emergence (2020) 05:39 min
Marika Papapostolou (GR) ECTASIS-ECTOPLASIS II (2016) 03:21 min
Sandra Crisp (UK) perpetual browse_r_2 (2019) 03:16 min
Myrto Amorgianou (GR) Datamoshed Elevator (2018) 01:37 min
Sebastian Eklund (SE) Film Platon (2015) 03:01 min
Eleana Dimopoulou (GR) SISYPHUS (2016) 01:20 min
Volumetric Units (GR) TΗΕ ΖΟΝΕ (2020) 01:15 min
Orestis Charos (GR) The wave behind us (2017) 03:05 min
Wei Li Leow (SG) Circuiting Mind (2015) 02:35 min
Guillaume Martial (FR) The Modulor (2014) 01:00 min
Erika Heffernan (US) Learning How to Build (2011) 05:41 min
Kakia Konstantinaki (GR) Us (2017) 04:37 min
Marcantonio Lunardi (IT) The Idol (2015) 03:50 min
Furen Dai (CN) Language Product (2016) 09:12 min
Kamel Ghabte (FR) Casablanca Run The Covid (2020) 10:00 min