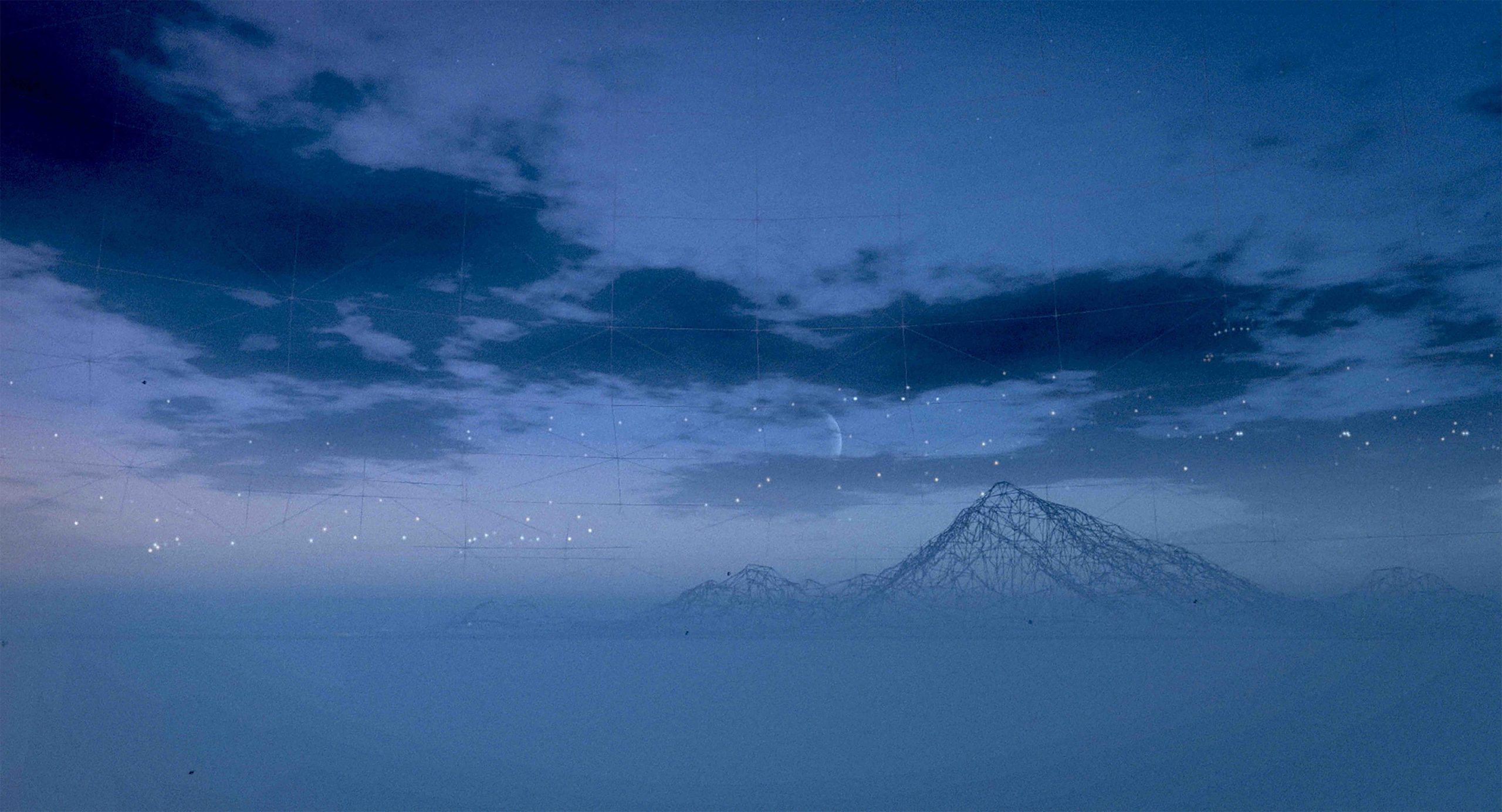 Is this real?
Is this real? | 60 min
What if the perception of our world was only virtual?
Too much has been said and written about exact sciences as if each scientific approach or discovery should have brought some sort of indisputable truth. What if our perception was only virtual, singular, based on our feeling, and sharing views was just another illusion? What do we really share but… images?
Orogenesis (2016) | Boris Labbé | FR | 07:52 min
Transitions (2017) | Aurèle Ferrier | CH | 12:48 min
Supermarket (2018) | Gianluca Abbate | IT | 08:00 min
Loving (2016) | Regina Hübner | AT | 06:57 min
Mer Violette (2019) | Isabelle Arvers | FR | 04:00 min
Swatted (2018) | Ismaël Joffroy Chandoutis | FR | 21:00 min
Curated by Gabriel Soucheyre
VIDEOFORMES
VIDEOFORMES is a structure for diffusion and artistic production which annually organizes, since 1986, an international video and digital art festival. The festival highlights various artistic forms such as installations, videos, performances, and multidisciplinary digital creations. The event is a chance to bring internationally renowned artists (such as Nam June Paik, Bill Viola, Gary Hill, Catherine Ikam, Pierrick Sorin, Chris Marker, Samuel Rousseau, Ko Nakajima, John Sanborn…) and young artists face to face.
Beyond the festival, VIDEOFORMES takes part in regional, national, and international cultural events, and initiates a policy of artists-in-residence. While the festival offers a program including multidisciplinary as well as experimental performances, it also publishes a magazine (Turbulences Vidéo) on a quarterly basis and provides artistic and cultural initiatives for the young public.
VIDEOFORMES is now committed in the development of Digital Video Archives ("Les archives numériques"), one of the most important video and electronic art collection that has been put together since 1986. VIDEOFORMES also runs an alternative gallery (Chapelle de l'Oratoire).
VIDEOFORMES is a member of LE DAMIER (Image and sound cluster), RAN, the international network for digital arts, and FESTIVALS CONNEXION, the network for film festivals in the region of Auvergne-Rhône-Alpes.
VIDEOFORMES is supported by Ministère de la Culture/DRAC Auvergne-Rhône-Alpes, Ville de Clermont-Ferrand, Clermont-Auvergne-Métropole, Conseil Départemental du Puy-de-Dôme, Conseil Régional d'Auvergne-Rhône-Alpes.
AFTER ITS PREMIERE, YOU CAN FIND THIS CONTENT ON FESTIVALS OF THE WORD CATEGORY