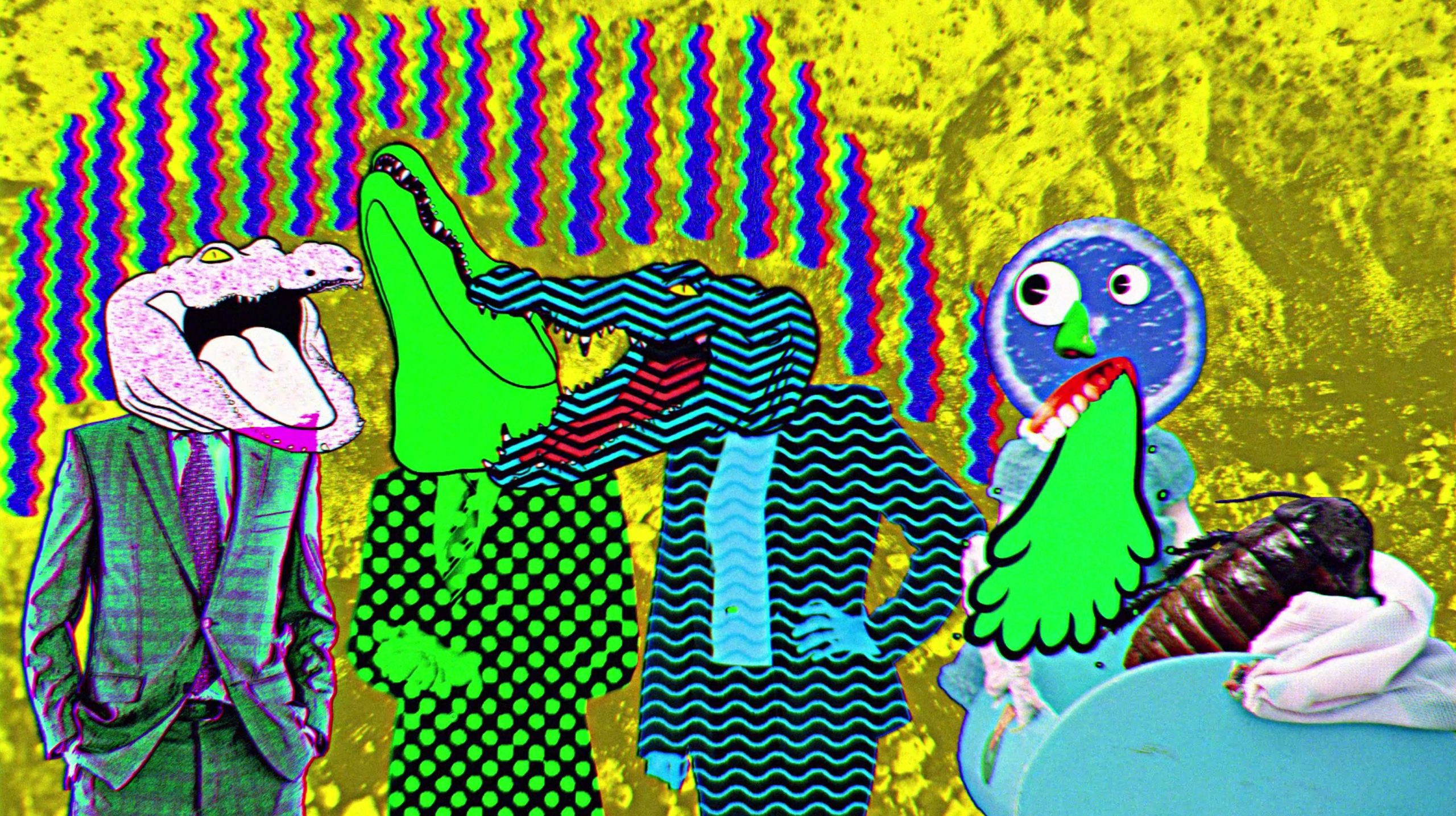 Music Production Meets Animation, vol. 2
In 2020, in the first ADAF Online, we presented an animation special, dedicated to the music industry, a tradition that was meant to be held for a second year in a row, in ADAF Online 2.
In this compilation, you will enjoy animated music videos and music visualizations from all around the globe, in an hour filled with music and art. Let's witness together what happens when two arts unite, when two worlds collide.
Works and Artists:
Tryin' to be a girl | Nicolas Flory | FR | 4.30 min
Bicho Blanco – Miel del Aguacate | Daniel Piojos Miranda | MX | 4 min
Short Romance – Buerak | Lyubimtseva Anna | RU | 2.30 min
Stay Yauld Still Young | Yi Hin K0ng | HK | 3.30 min
Robbos | Lai Yik Sum | HK | 3 min
dellarabbia – Il Molise non esiste (Molise doesn't exist) | Leonardo Roma | IT | 3.30 min
speedometer. – Unknown Dance (Official Video) | Jun Kamoda | JP | 3 min
Aykroyd | Dimitris Armenakis | DE | 4 min
Apprehension | Dimitris Armenakis | DE | 2 min
Drunk Conference Call | Dimitris Armenakis | US | 2.30 min
Aggressive Schtreiss – Sims 5 idm | Ivelina Ivanova | BG | 3.30 min
Scar Of The Sun – Inertia | Achilleas Gatsopoulos | DE | 4 min
Anna Rayner – Darkest of Blue | Oksana Kurmaz | UA | 3 min
Without You I'm Nothing: OKEAN ELZY (Official Music Video) | Oksana Kurmaz | UA | 4 min
Saluf | Jennifer and Deborah Cywiner | IL | 5 min
Ain't our fault | Sahar Tarzi | IR | 4 min
Next Event
Date

Oct 21 2021

Time

8:00 pm