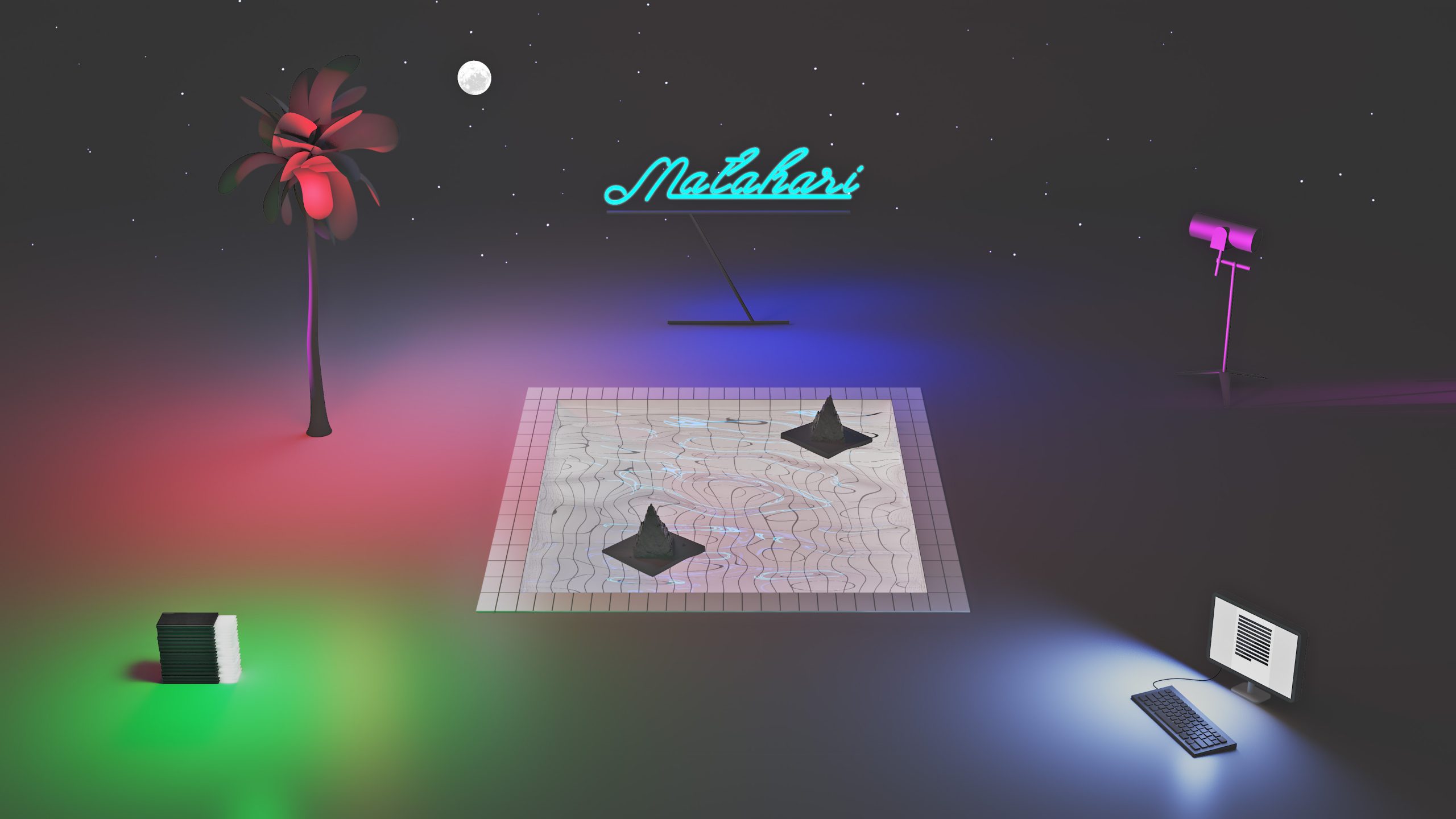 New Aesthetic: Macht und Kontrolle / Part 2
New Aesthetic: POWER & CONTROL – ALL WATCHED OVER BY MACHINES OF LOVING GRACE / Part 2 | 75 min
A brave new, stable world: while we, free from work, return to nature, machines take care of everything else. Richard Brautigan knew that things could turn out differently when he wrote the poem that bears the title in 1967.
Today, algorithms distort the view of our world and promote the emergence of new nationalisms. Throughout our lives, computers predict our decisions – for the benefit of banks, employers, the private sector and the state. Machines seem to serve less to improve conditions than to make power and capital invisible.
The films in this program portrait those who evade control in Dark Net or translate their game world fantasies into reality. They reflect on increasingly artificial structures and their desire to penetrate the human condition. They show how people and their revolts become controllable on the basis of data. But they also outline possible courses of action against this control!
Sitting in Darkness (2015) | Graeme Arnfield | UK | 15:00 min
Ducks Don't Drown (2018) | Max Leach | UK | 12:00 min
Swatted (2018) | Ismaël Joffroy Chandoutis | FR | 20:00 min
Air Kiss (2019) | Egor Kraft | RU | 20:00 min
Life is good for now (2015) | Bernhard Hopfengärtner & Ludwig Zeller | CH | 15:00 min
Curated by Johannes Duncker & Christine Bernau
Kurzfilmfestival Köln
KFFK traces ongoing tendencies in the work of young talents and offers a platform for its presentation and discussion with an engaged audience and industry representatives. The festival's main section, the German competition, showcases the possibilities of narrative, documentary, animation, and experimental shorts. In further sections, the festival offers looks at different regional and thematic focuses. The "New Aesthetic" program features a look at new tendencies in film online. Screenings and workshops specifically directed towards children complete the program.
AFTER ITS PREMIERE, YOU CAN FIND THIS CONTENT ON FESTIVALS OF THE WORLD CATEGORY