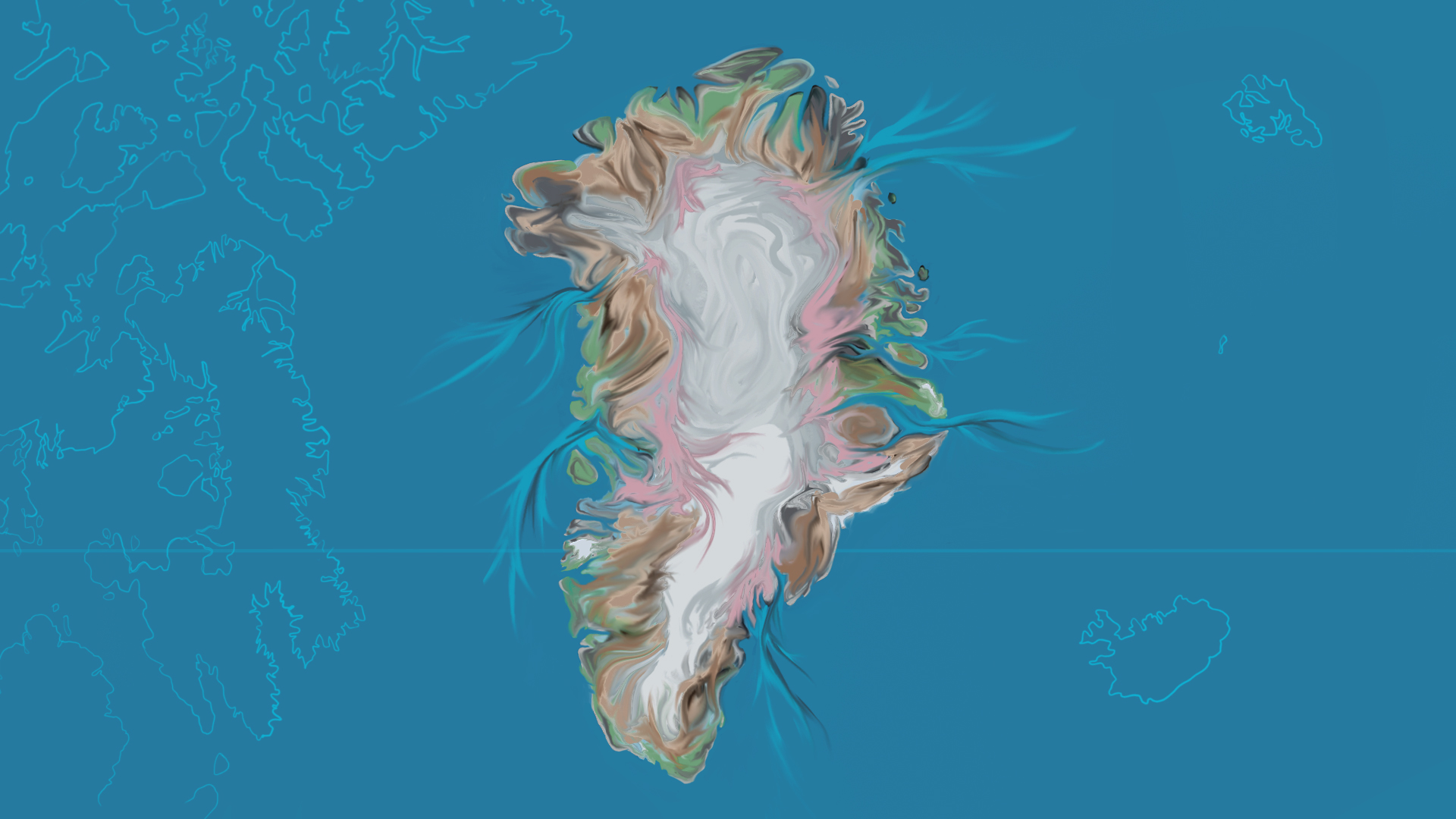 Resonate Greenland: Digital Ethnographic Study of Greenland
A talk about the implementation of project Resonate Greenland (GR) and the way that the team implemented data collection, methodologies, critical thinking. What were the end results achieved, why specific sounds were used as a medium to initiate discourse, what were the challenges in connecting with the people of Greenland, and how COVID shaped this entire project.
Najam Ul Assar is a media artist from Pakistan, he has an MA in Media Arts Cultures and creates projects at the intersection of sound, light, and media.
Next Event
Date

Sep 29 2021

Time

8:00 pm