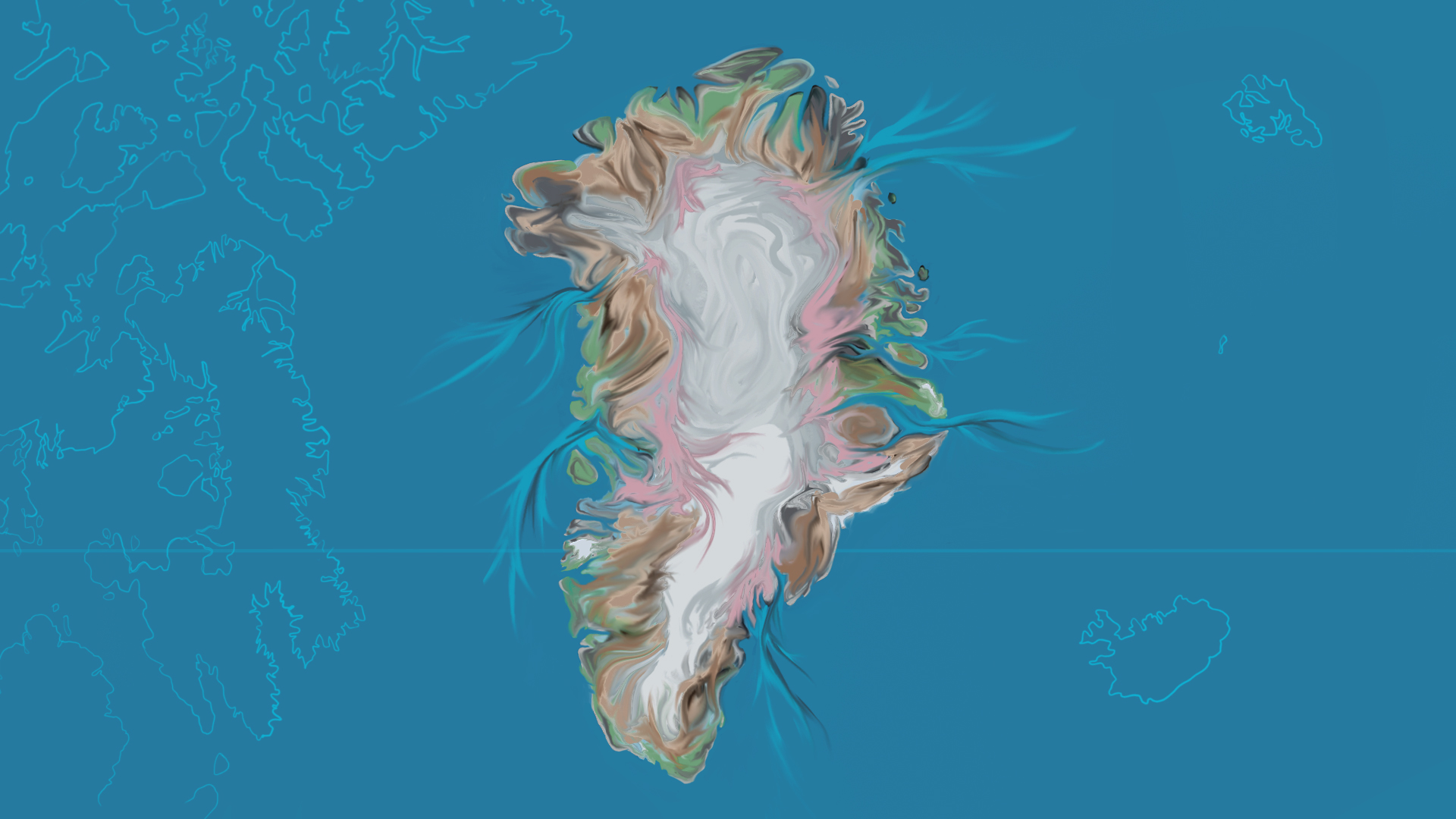 Resonate Greenland: Digital Ethnographic Study of Greenland and Ethics of Digitizing Public Heritage
Resonate Greenland : Digital Ethnographic Study of Greenland
A talk about the implementation of project Resonate Greenland (GR) and the way that the team implemented data collection, methodologies, critical thinking. What were the end results achieved, why specific sounds were used as a medium to initiate discourse, what were the challenges in connecting with the people of Greenland, and how COVID shaped this entire project.
Ethics of Digitizing Public Heritage
The preservation of heritage and culture has gained new meaning and scope in the digital age through the use of 3D scanning and printing. Companies and artists can recreate or restore sculptures, landmarks, and other heritage sites destroyed by war, violence, or extremist groups
with the use of these digital technologies. While the idea itself may be commendable, there are underlying issues that cloud the picture, and a close comparison
shows many similarities between traditional colonial methods and rhetoric, and those used by many businesses or artists working in reconstruction.
At present, this type of digital preservation lacks a clear ethical framework for who, how, what, where, and why to restore certain historical
artifacts through the use of technology.
The focus of this thesis is particularly on cultural heritage in Iraq, Iran, Syria, Afghanistan, and Pakistan destroyed by extremist groups between 2015-2019,
though the hope is that the recommendations may apply to any digital preservation project. This thesis will place digital heritage in context and explain the challenges
associated with it by examining historical and contemporary examples and compare how traditional colonial practices have transferred into this digital practice.
The theories presented will be compared with the case study of The Distributed Monument (TDM), an artwork by Iranian artist Morehshin Allahyari reconstructing a historical statue destroyed by ISIS in 2015.
Biography
Najam Ul Assar is a media artist from Pakistan, he has an MA in Media Arts Cultures and creates projects at the intersection of sound, light, and media.