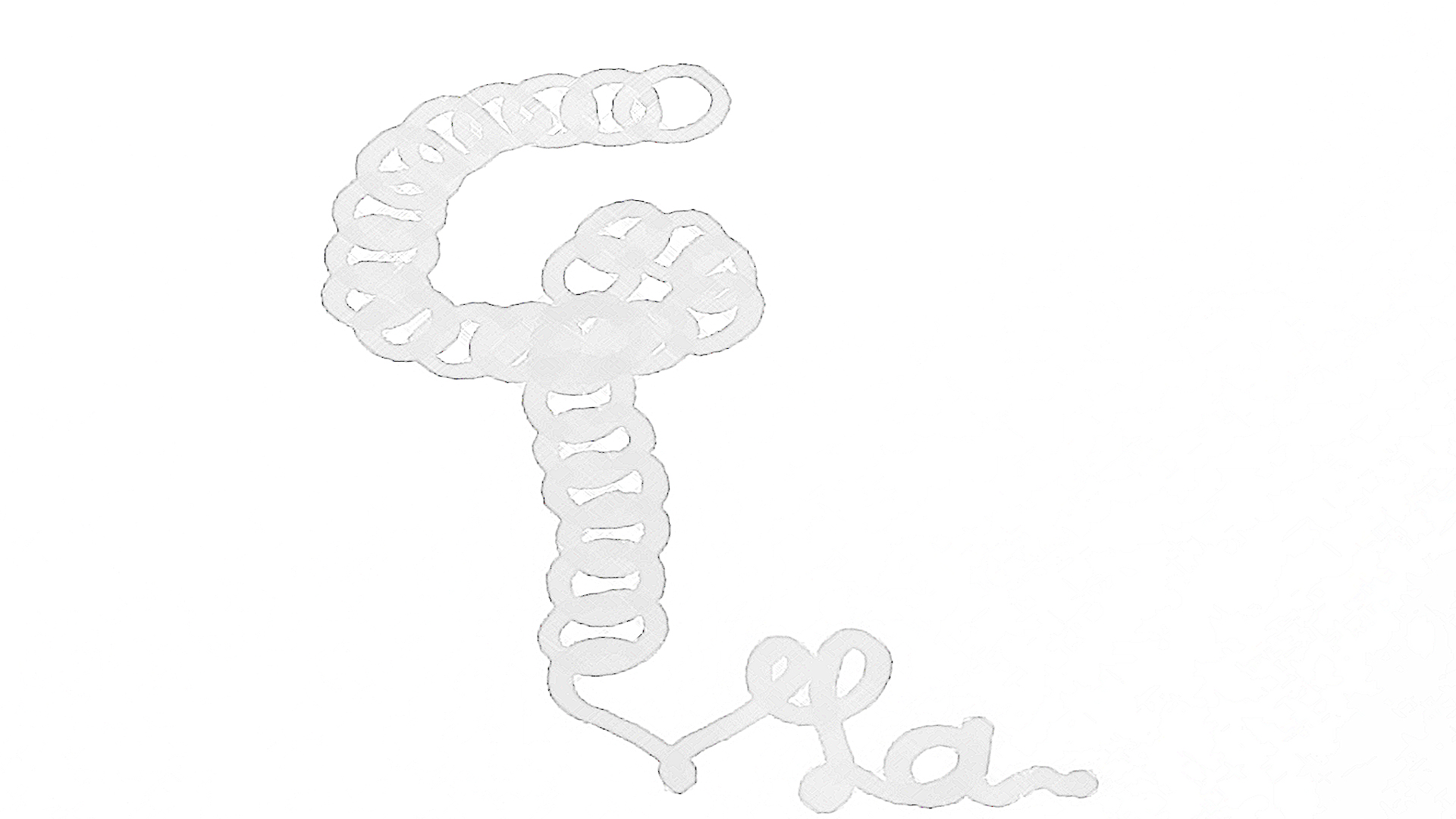 Vicious Circle- Streaming Fluxus
The vicious circle is metaphorical expression we use to describe a series of problems that lead to a dead end. The aim of this live performance through Internet is to visualize the vicious circle (shape of a repetitive circle) by finding a way to deal with it, through new stimuli (note F). Reaching the ultimate goal of all compositions; Harmony.
The work has been part of the module Introduction to Performance Art, supervised by Bill Psarras (Adjunct Lecturer, Dept. of Performing and Digital Arts, 2019-2020). The work is part of the STREAMING FLUXUS project.
What is Streaming Fluxus ?
Streaming Fluxus forms an umbrella theme and project. Such a title seems to be up to the minute theme. Two words stemming from the concept of flow, yet revealing various perspectives and translations. The current reality – the so called COVID-19 era – constitutes a global condition which probably reveals new digital spaces and ways of communication; new hybrid performances, new rituals and screen-based gestures. An evolving combination of humans, grids, webcams, hyperlinks, chat boxes, animated emoji, pixel and unexpected glitches; open to chance, Wi-Fi connections and data clouds. A form of communication based on streaming data; a streaming condition with artistic and performative potential across digital environments.
Speakers
University of Peloponnese