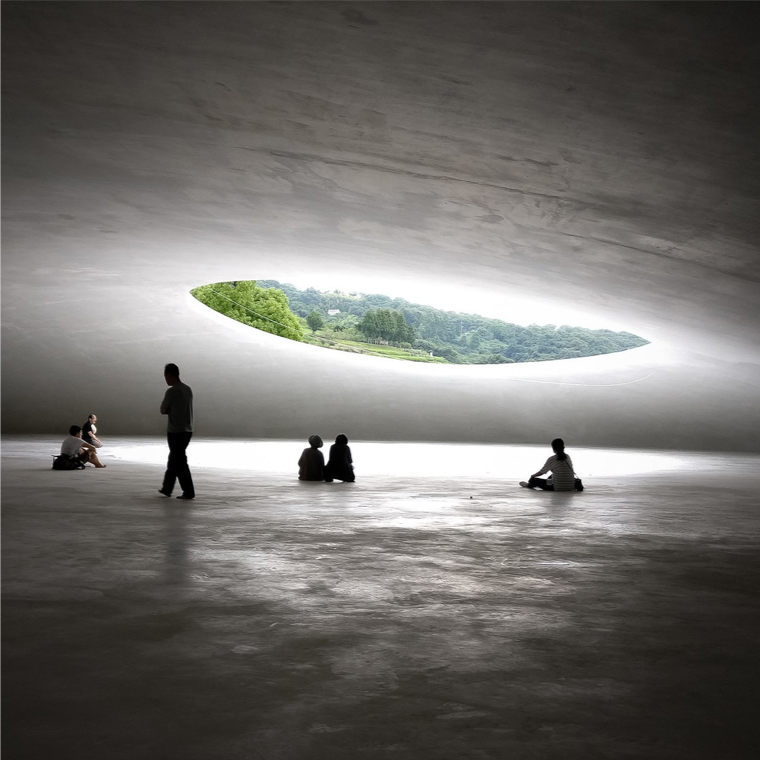 TALKS : For a Museum Cosmotechnics: Technology, Emptiness and the Exhibition Space | Elisabetta Tosti
To what extent ancient oriental teachings on the ontology of space can reshape contemporary museology debates and help exhibition space establish a new relationship with physicality? What kind of connections can be given birth from the implementation of new technologies such as holographic projections within physical exhibition spaces? 
Thinking of an empty space according to the eastern vision allows to dive into a metamorphic process in which the museum space transcends itself, turning into a non-place dislocated out of the space-time dimension. 
Taking oriental concepts of vacuity as a starting point, this talk will attempt to apply philosopher Yuk Hui's notion of cosmotechnics on a museological level, showing how the development of a new technological consciousness could play an important role in enriching future museum spaces with new meanings. 
Elisabetta Tosti (b. 1994) is an Italian art researcher and writer currently based in Northern Italy. After getting a Japanese and Media Studies BA in London, she graduated summa cum laude with a History of Art MA in Milan, dedicating her Museology dissertation to a philosophical reading of the Japanese museum-scape.
She often crosses paths with Asian cultures: she likes to investigate the territories of dialogue between East and West and their impact on contemporary art practices and discourses.  
Her research situates at the intersection between visuality, myth, philosophy and landscape.
Next Event
Date

Oct 01 2022

Time

11:00 am