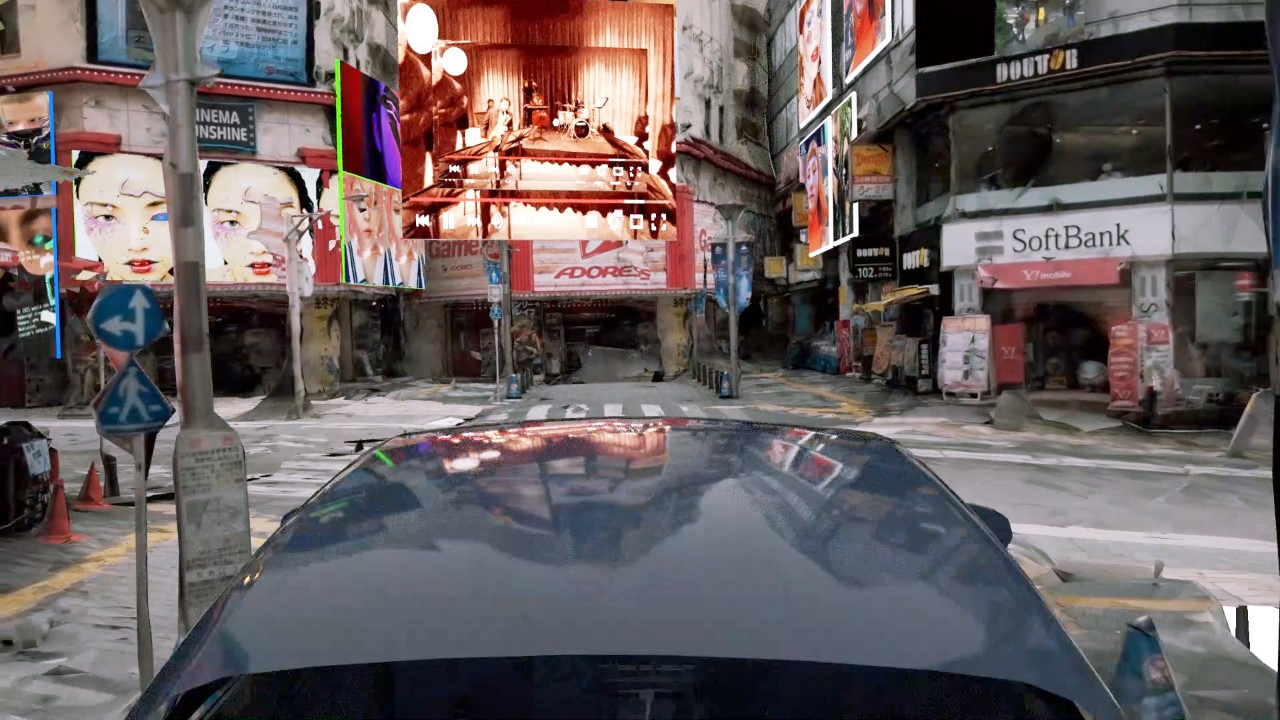 WORKSHOPS : Volumetric Cinema: Digital Personas, AI Narrative, & Environment Reconstruction | Current Team
Volumetric Cinema is an emerging discourse in immersive content creation, generally with the use of XR and 3D digital techniques in filmmaking and video production. In this workshop, participants have the opportunity to work with others across the digital space, with a focus on collaborative scene composition. Through both technical and theoretical means, this workshop empowers participants with knowledge of volumetric cinema techniques and digital tools that are the most up-to-date and ready-at-hand. From GPT2, StyleGAN2, PiFUHD, Blender, Houdini, Mixamo, Meshroom, to PlayCanvas and Unreal, the pipeline distributes CG needs to open-source tools that are the best at it. The workflow introduced is not a rigid methodology, but a way of thinking about how 3D data can be standardized and translated between different interfaces, and made scalable through the use of neural networks: participants would have the autonomy of bringing the 3D data into their own software spaces. Instead of rejecting the tools that complicate our understanding of design production, how can we push them further? And what new terrains might we collectively discover? 
'Current' is a collaborative digital practice driven by an interest in the reciprocal relationships between virtual and physical spaces. Through the medium of volumetric cinema, 'Current' delineates the multiplicity of futures in the attention economy and its material manifestation. An interdisciplinary, intercultural collective based in China/Russia/Europe/UK/USA, we are a team of architects, researchers, artists, CG animators, engineers, data-analysts, and programmers working at the intersection of art, science and technology. 'The Current Team' denotes its broader network of Creative Commons – we experiment first-hand with digital technologies that are readily available to any individuals, designing distributive pipelines to support a 'collaborative intelligence' – the democratisation of intelligent tools into a crowdsourced, problem-solving network. 'Current' has exhibited and taught worldwide, including Rijksmuseum Twenthe, UABB 2022, The Bartlett UCL, GOGBOT festival, CultureHub LA, UCLA Sci | Art Lab, SUPERCOLLIDER Gallery, and more.